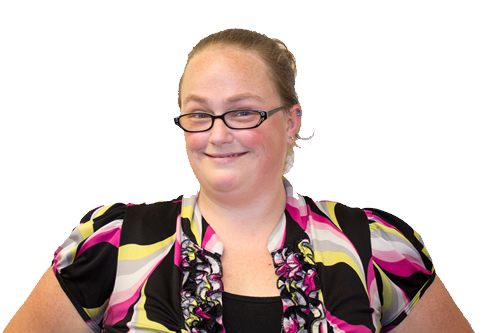 Come see Jessica!
Hours
Mon - Fri
9:00 AM - 6:00 PM
Sat
9:00 AM - 4:30 PM
A payday loan, also known as a cash advance or payday advance, is a short-term loan, generally for $500 or less, that is due on your next payday. It allows you to borrow money against your checking account or payroll debit card. These loans are designed to cover short-term financial obligations.
A title loan is a quick and convenient loan that allows you to get money using your car or motorcycle as collateral. Receiving a Title Loan is simple, as long as you own your vehicle and have a title that is lien free
Contact Jessica
Please feel free to drop us an email using the form below and we will get back to you as soon as we can.